Steady and comfortable seated position is asana.
Discover tranquility and wellness through our comprehensive yoga classes, available both online and in-person. Our expert instructors guide you through rejuvenating sessions tailored to your skill level, promoting physical strength, mental clarity, and inner balance. Join us to embark on a transformative journey towards holistic health and harmony of mind, body, and spirit.
Personalized one-on-one therapy

Individually tailored yoga therapy sessions for personalized healing and holistic well-being

Regular adult classes

Consistent adult classes fostering strength, flexibility, and mindfulness for a balanced lifestyle.

Special kids' training

Tailored yoga instruction designed to engage and benefit children's health and wellness practices
Yoga teachers' course

Comprehensive course empowering aspiring instructors with in-depth knowledge and practical teaching skills.

Pranayama & meditation sessions

Specialized sessions enhancing overall well-being through focused pranayama and meditation practices.

Inclusive wellness sessions

Inclusive wellness sessions integrating diverse techniques for a harmonious mind-body experience and improved health.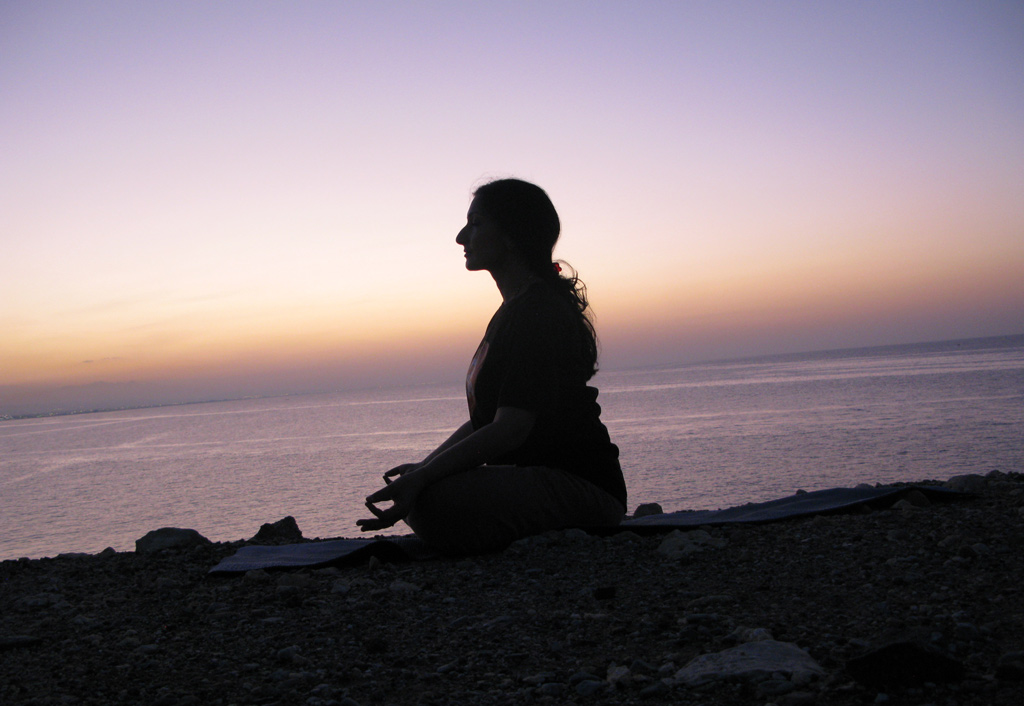 Vyaniti's Online & Direct Classes
Prema Nagesh (Yoga Therapist ) Certified Classes
Basic to Intermediate level for Kids and adults
9:00 am MCT /10:30 am IST
Intermediate level to Advanced
Basic and Intermediate level
Therapy one to one session
Vyaniti Certified Courses with Internship
Prema Nagesh (Yoga Therapist ) Certified Classes
IYA AND Vyaniti certified
Advance certificate course TTC
IYA AND Vyaniti certified
AYUSH Level 1-Yoga protocol Instructors course
AYUSH LEVEL2-Yoga Wellness Instructor (YWI)
AYUSH LEVEL 3-Yoga Teacher and Evaluator (YT&E)
Every Sun to Thu
5:15am MCT/6:45 am IST
Level - Therapy-Diabetes Yoga
Friday to Saturday
7 am MCT or 8:30am IST
Level - Basic to Intermediate level for Kids and adults
Sun and Thu
9:00 am MCT /10:30 am IST
Level - Basic
Mon Tue Wed
8:30am MCT/10am IST
Level - Intermediate level to Advanced
Sun Tue Thu
5pm MCT / 6:30pm IST
Level - Basic
Sun Tue Thu
6:45 pm MCT/ 8:15 pm IST
Level - Basic and Intermediate level
Personalized
Timing vary
Prenatal Yoga
Personalized
Timing vary
Therapy one to one session
Every three months
Timing vary
Level - Basic Pranayama class